News Detail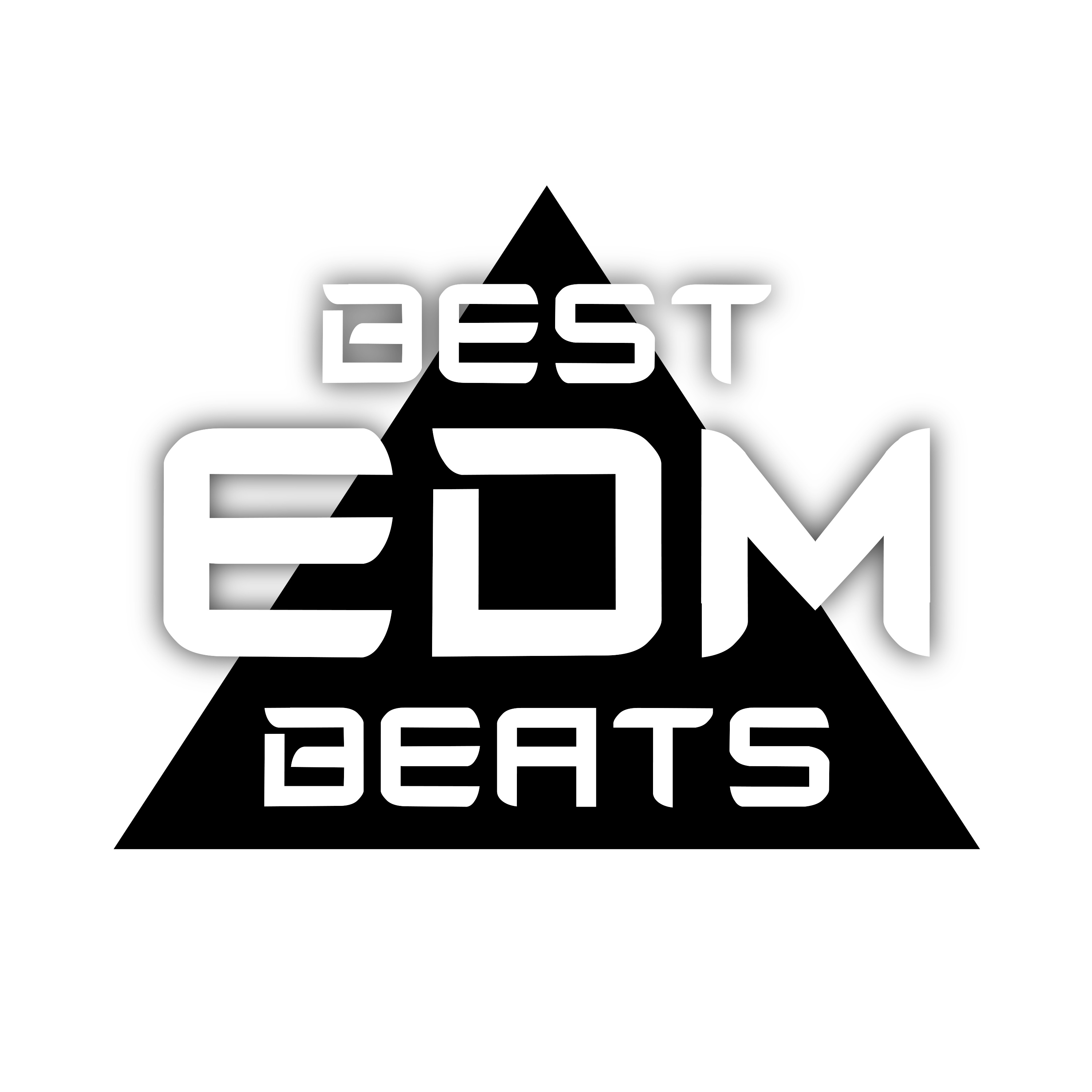 Best EDM Beats (designed by Kustom himself)
Oct 27, 2016
Introducing Best-EDM-Beats.com – A brand new place to get EDM beats by Kustom
It's my pleasure to introduce a new website – www.best-edm-beats.com.  I like this site a lot because I am proud to say that I designed the entire thing myself from scratch with zero coding knowledge or experience!  Woohoo!  That is because I am an EDM producer who spends more time figuring out how to construct great dance tracks.
I've been producing music for headlining, resident DJ's and mixshow hosts for the past ten years and I've finally gotten a chance to upload all of my EDM beats to one place.  You can find many different types of EDM tracks for DJ's to use in their sets.  Genre categories include the following beat types:
House | Tropical | Moombahton | Future Bass | Wobble house | EDM Trap | Festival | and more!
Electronic dance music producers have been around for quite some time, but not everybody has the versatility and the style that producer Kustom beats has.  For over 10 years, Kustom has been providing Club beats in various different tempos, genres, and moods.  Until now, there has not been a website exclusively designed to sell only EDM beats online for an affordable price.  There are also similar beat license options for artists or DJ's that need to make money from the EDM beats on the site.
Free EDM beats | Download Dance Music | MP3 format
There's no telling how many places on the internet are offering free beats that you have no idea where they come from.  The problem is that many artists end up writing full songs to beats that they don't own and, in turn, attempt to sell them for profit without necessary permissions.  This is due to the fact that free music online doesn't transfer any mechanical rights that allow you to use the beats to make a profit.  You will want to choose an upgraded license option for EDM beats such as non-exclusive / lease, premium, or exclusive rights agreement.  Click here for more information about free beats download.
EDM tracks that have the best bass drops
One thing is for sure, is that Best EDM Beats website has great articles for new EDM producers.  If you are a new EDM producer or an existing dance beat maker, then you will want to take a closer look at the blog.  There are news articles related to the becoming a successful musician and helpful tips for music production for a DJ or club.  When listening for a good bass drop, you'll want to pay attention to the separation of bass, lead, and drums.
Members Only Benefits at Best-EDM-Beats
Another area that I am particularly happy about is that becoming a member at Best-EDM-Beats.com is free. All you have to do is sign up with a valid email address to become a "Basic" member.  All registered members will have the ability to see the discount code for beats shown on the "Members Only" page.  If you don't see the coupon code, then please click here to register – its free.
Basic Member Benefits – FREE
Added to Basic Member list for Best EDM Beats promotions and offers
Discount Coupon Code = 50% all beats! (basic members only!)
Customized beat request form – tell me what you want and I'll make it for you
Customer priority – Puts you ahead of non-members
VIP Member Benefits – $5 per month
Added to VIP list for Best EDM Beats promotions and offers
Discount Coupon Code = 75% all beats! (VIP members only!)
Wow! Do the math. 75% off means each beat is less than $5 each!! Omg!
Customized beat request form – tell me what you want and I'll make it for you
Dedicated EDM producer to accept revision requests to EDM beats
Download EDM tracks produced by a pro – only at Best-EDM-Beats.com
Please let me know what you like about the site. I built the entire website from scratch and did not hire any developers.  I don't know how to code anything, so your feedback would be appreciated.  Enjoy the music and I hope that you will sign up to be a member on the Best EDM Beats – because it's Free.
General Information About Best EDM Beats Website
Best EDM Beats is the #1 online instrumentals website to get trending electronic dance music tracks for DJ and performance uses. Use your mouse to click on the beat you want to play in the player above.  The music you hear is produced by a full-time studio engineer and music producer who specializes in all styles of EDM including:
House | Dance | Club | Trap | Dubstep | Future Bass | Deep House | Moombahton | Big Room | Festival
Get the best EDM instrumentals sent directly to your email! Best EDM Beats has styles of music instrumentals that can often times play on their own without any lyrics.  DJs and producers use the beats as ways to transition between popular songs.  If you're an artist, you can buy the festival beats to use at shows or in a club setting.  Artists and popular DJs that have similar sound include:
Calvin Harris | The Chainsmokers Beats | 3lau | Steve Aoki | Zedd | Avicii | Skrillex | Diplo | Major Lazer | and more!
Remember to follow Kustom on Instagram at http://www.instagram.com/kustommusic